Freebie! Spend $50 and Get A Free Sticker!

Freebie! Spend $100 and Get A Free Mousepad!

Freebie! Spend $150 and Get A Free T-Shirt!
Customizer Help
Tips and Tricks that we hope will make using our Customizer fun, enjoyable, and the final product meeting your expectations.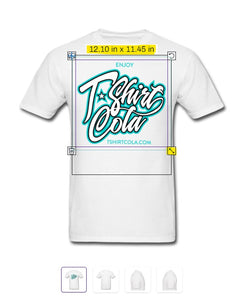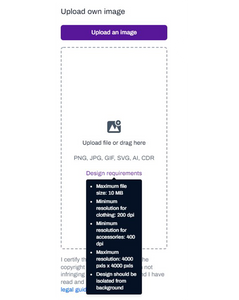 Have a Question? Ask Us.
We are continually adding tips to this page. We'll add as much information as possible to make your time at T-Shirt Cola a more fun and enjoyable one. So please drop us your question and we'll try to add it here. Thanks!